FREQUENTLY ASKED QUESTIONS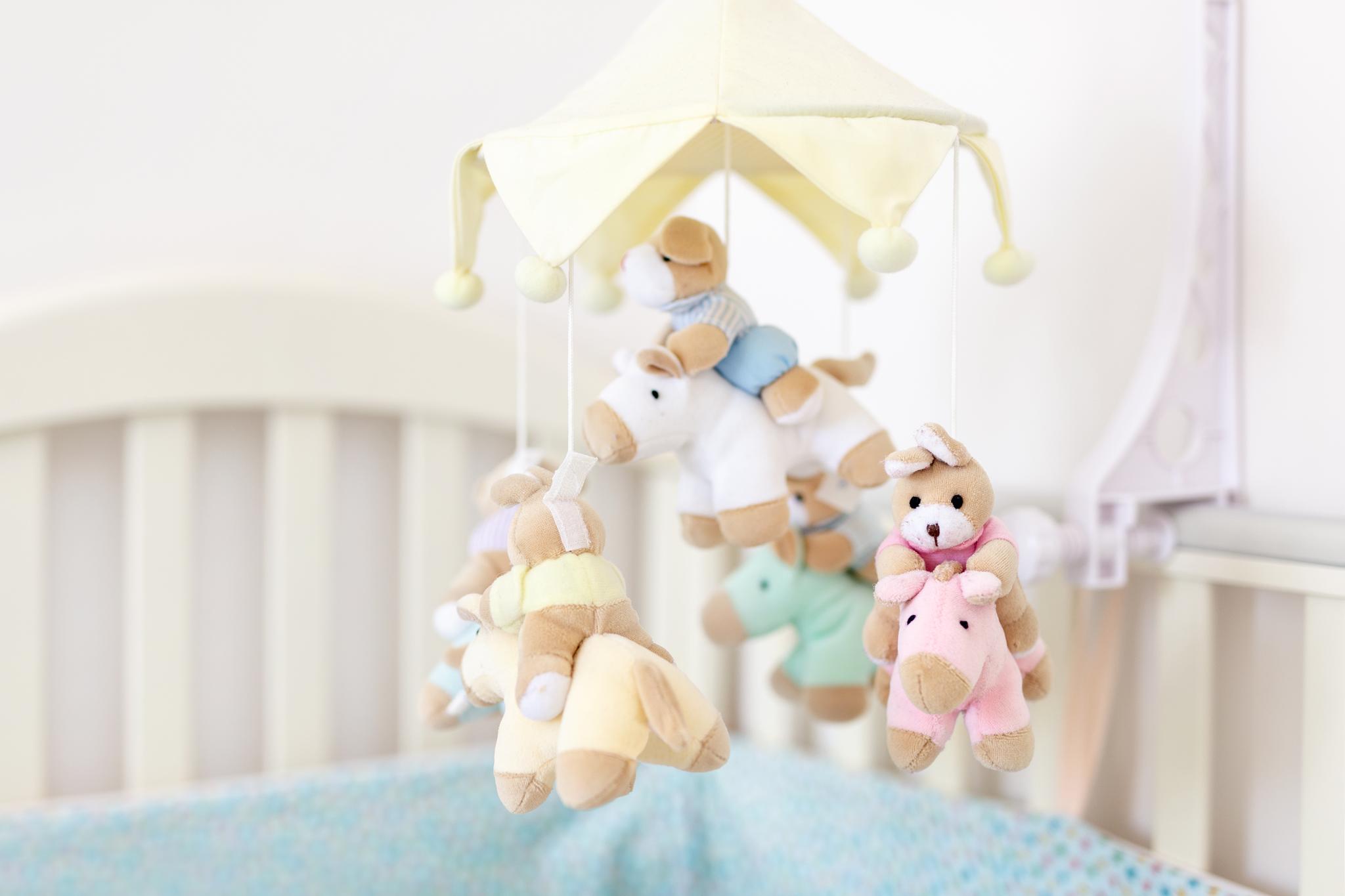 Who do you help?
Any female who finds herself facing a crisis pregnancy. You do not need to be a resident of SC to apply. We accept woman from anywhere within the United States.
What is the home like?
Located in the city of Rock Hill, SC within walking distance to downtown and Winthrop University. The Life House is home for up to 5 women who live together in a loving, family environment.
Can you bring your children?
The Life House can only house up to 5 residents at any given time and we currently are only set up to house women during their pregnancy. Once the baby is born, moms will not return to the Life House but will go on to follow their permanency plan.
Can you have your cell phone?
Residents are more than welcome to have their cell phones!
Can you leave during the week/weekend with family and friends?
Residents are free to visit with family and friends. We do ask that all residents are back at the house by curfew. Overnight visits are approved on a case-by-case basis.
Do you have to be a Christian to be accepted as a resident at The Life House?
We do not discriminate according to religious preference. While women who do not identify as a Christian are welcome, each resident will be expected to abide by the Christian morals and values established by The Life House.
Do you have to place your child for adoption if you come to The Life House?
No. Each mother will be counseled in all options available but will make her own choice regarding her child.
What time do you have to wake up?
Each resident will have a different schedule. We are flexible to the needs of our residents.