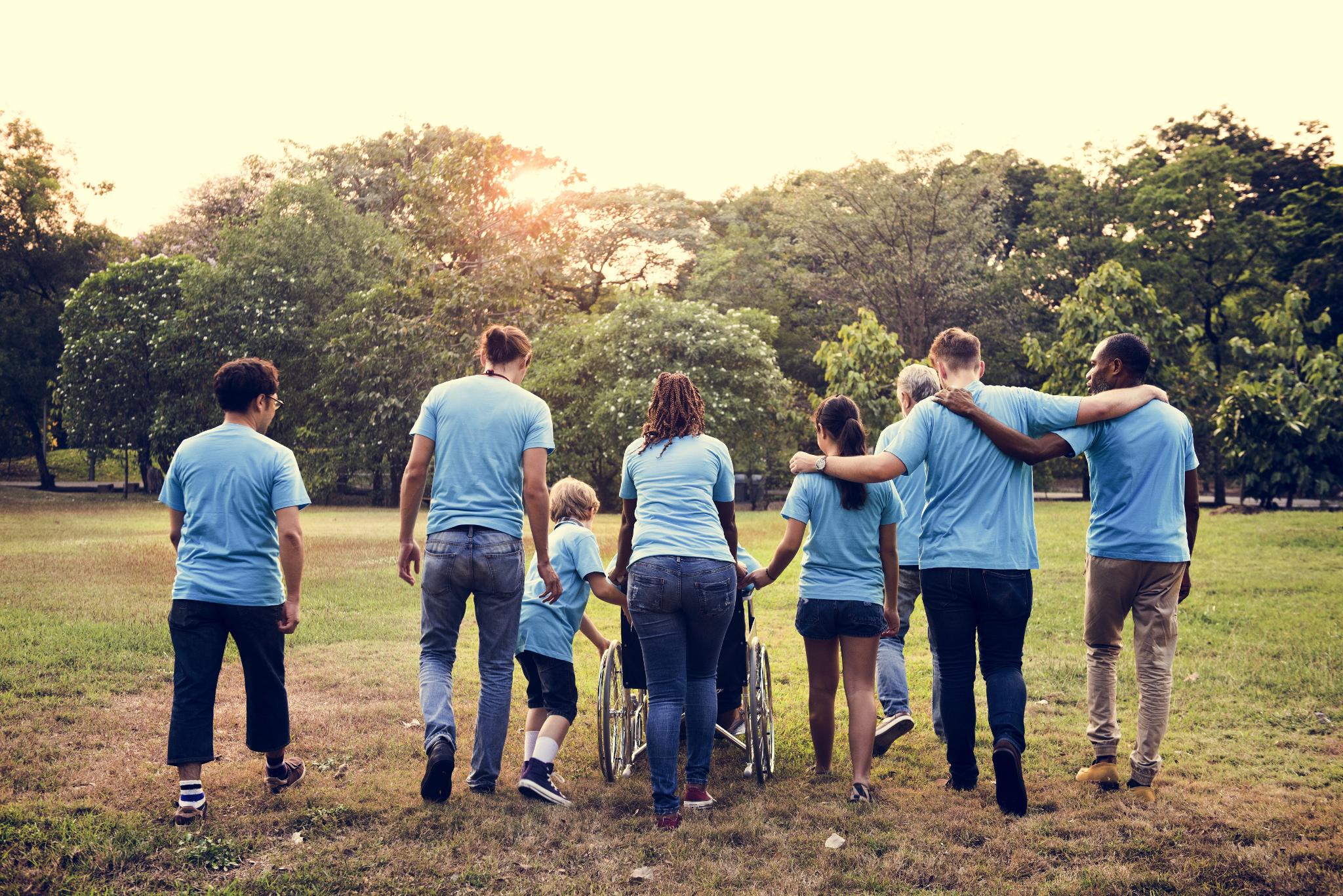 Volunteers are a very important part of the daily operation and mission of The Life House and with your help we will be able to fulfill our calling, to provide HOPE for tomorrow for these precious moms. This is a listing of some of our volunteer opportunities. If you do not see an opportunity that meets your interest, please check in with us often, as our needs are continually changing and growing. If you do have an interest in one of the positions listed, please complete the Contact Us form and one of our staff members will contact you to schedule an interview or call us at 803-598-0476.

Relief House Mom/Assistant Director: This volunteer is trained to fill in when our Resident Director has time off or is performing other duties,
that may include appointments or running errands outside of the house. Duties include providing supervision, transportation of the
residents as necessary and maintaining the order and structure of the household. Duties may include helping residents prepare meals,
supervising as residents complete assigned tasks, answering office phones, etc. This volunteer must be spiritually mature,
able to maintain confidentiality and model Godly, biblical principles.
Availability requirements: as needed, but typically in the daytime
between 10am – 6pm and weekends.
Tutor: Willing to provide tutoring services to residents to supplement their school work.
Availability requirements: as needed.

Craft/Fun Night Volunteer: Willing to provide fun events or crafts for the residents and to supply the
necessary materials. Volunteer may also bring a small group of friends.
Availability requirements: as needed.

Day Time Mentor: The mentor provides a one-on-one structure of support and friendship, to be a positive example, a
listening ear, and trusted companionship, helping the resident through her daily assignments. This volunteer position may include transporting resident to various locations, such as Dr. Appointments, Counseling, Church Activities, Life Skills Activities, etc...
Availability requirements: as needed, but typically daytime hours Monday-Friday.


Curriculum Instructor: Facilitate assorted classes for the residents. Facilitators lead residents through
programming on a variety of topics – spiritual, life skills, financial, pre-natal, etc.
Availability requirements: 1-hour classes generally held on weekdays,
one class in the morning and one class in the afternoon,
as this schedule may vary depending on the need.

Special Events: Take part in planning and executing special events including Fundraising Walks, Golf
Tournament, Banquet and other potential new events. Special event volunteers may choose to take a
leadership role or assist others.
Availability requirements: as needed.

Church Liaison: Serve as the liaison between your church and Life House.

Building/Yard Work: Maintain property to assure a safe and attractive appearance. Building
improvements and repairs, mulching, fertilizing, planting seasonal flowers, leaf and tree management, etc.
Availability requirements: as needed, and may vary from season to season.


Office/Administrative Support: General office skills needed, including answering phones,
filing, and proficiency in Microsoft Office programs.
Availability requirements: as needed.

Maintenance: light maintenance, may include building shelves, installing locks,
fixing small issues around the home.
Availability requirements: as needed.

Prayer Coordinator: Willing to disseminate the prayer needs of Life House. to cover the house and all who enter
with prayer through prayer chains and social media and at times may include the daily prayer time at the house.
Availability requirements: daily, and under certain circumstances, minute by minute.

You can submit your
Volunteer Application directly online or email your resume to info@elroimaternity.com
and someone from our staff will be in touch
with you concerning our volunteer opportunities and to schedule an interview.
Thank you for devotion to serving the Lord and coming along side the young women at The Life House Maternity Home.